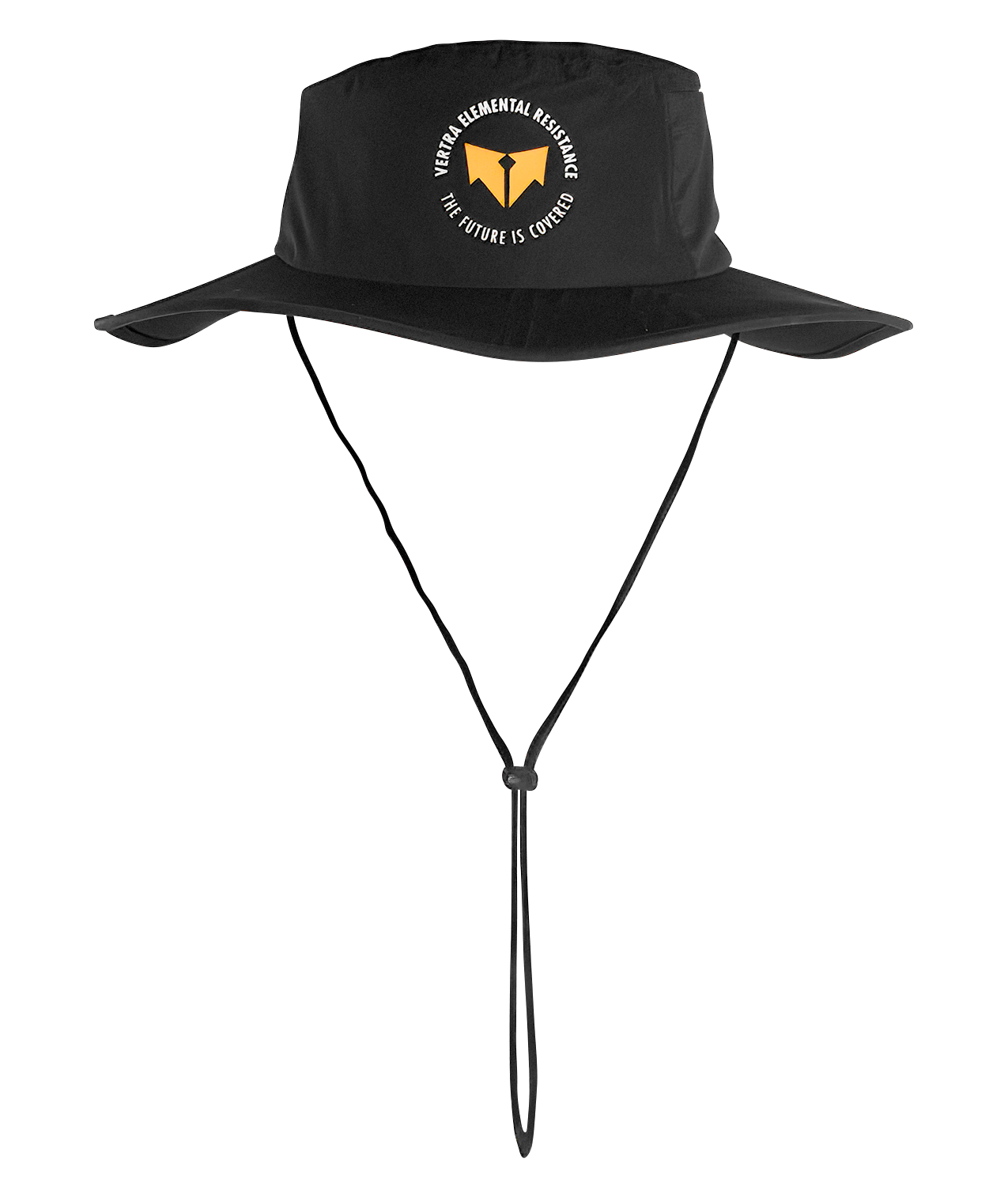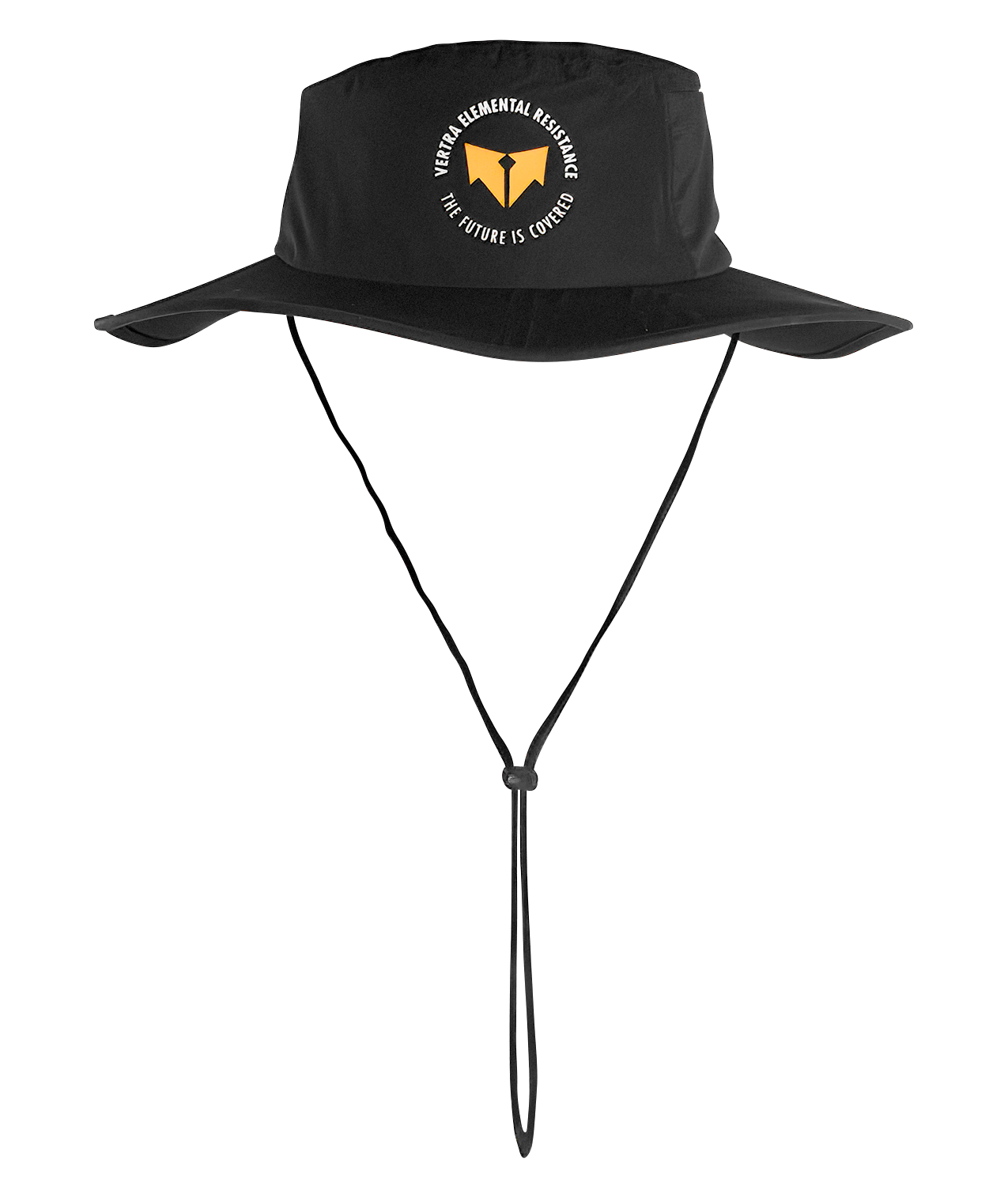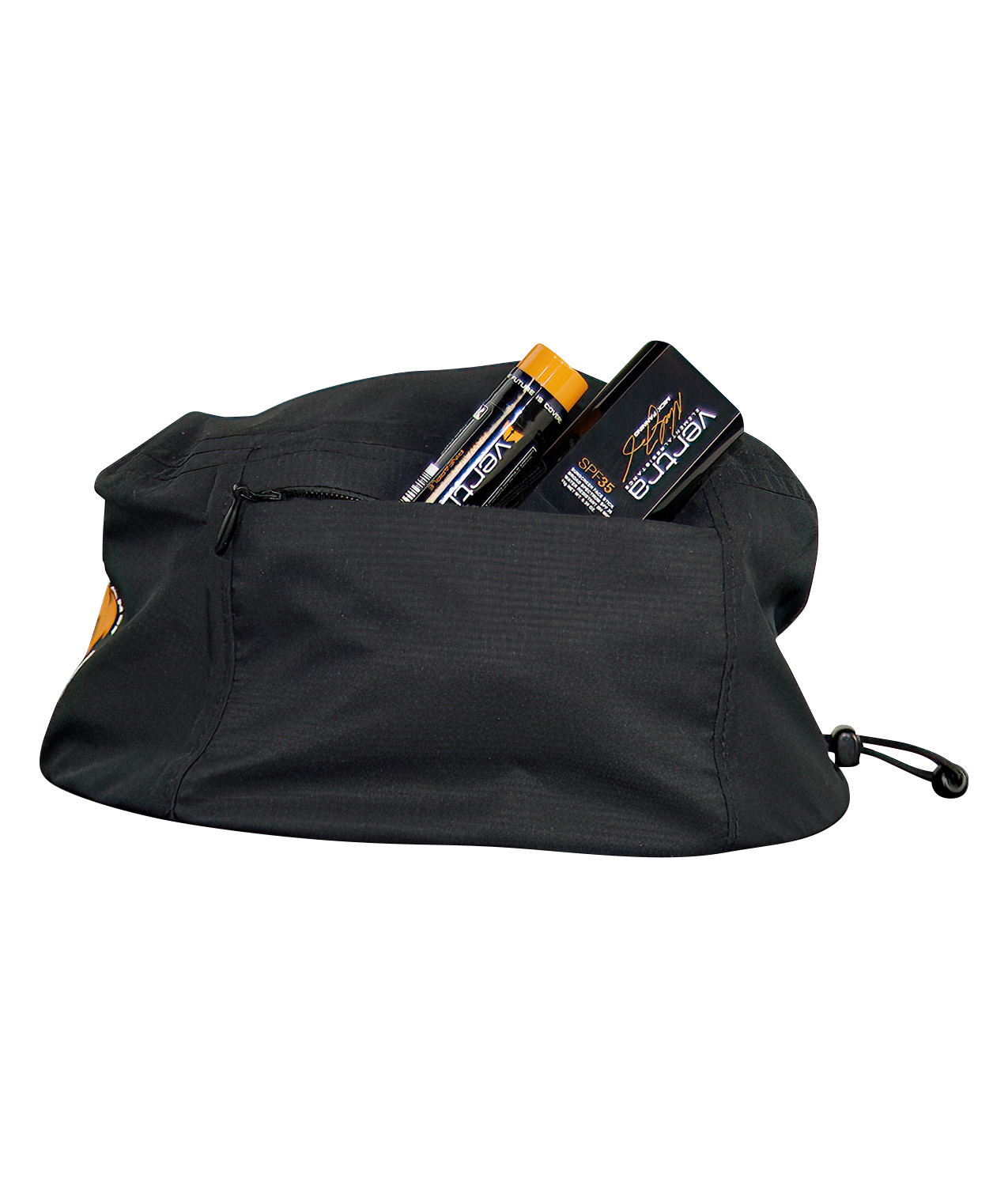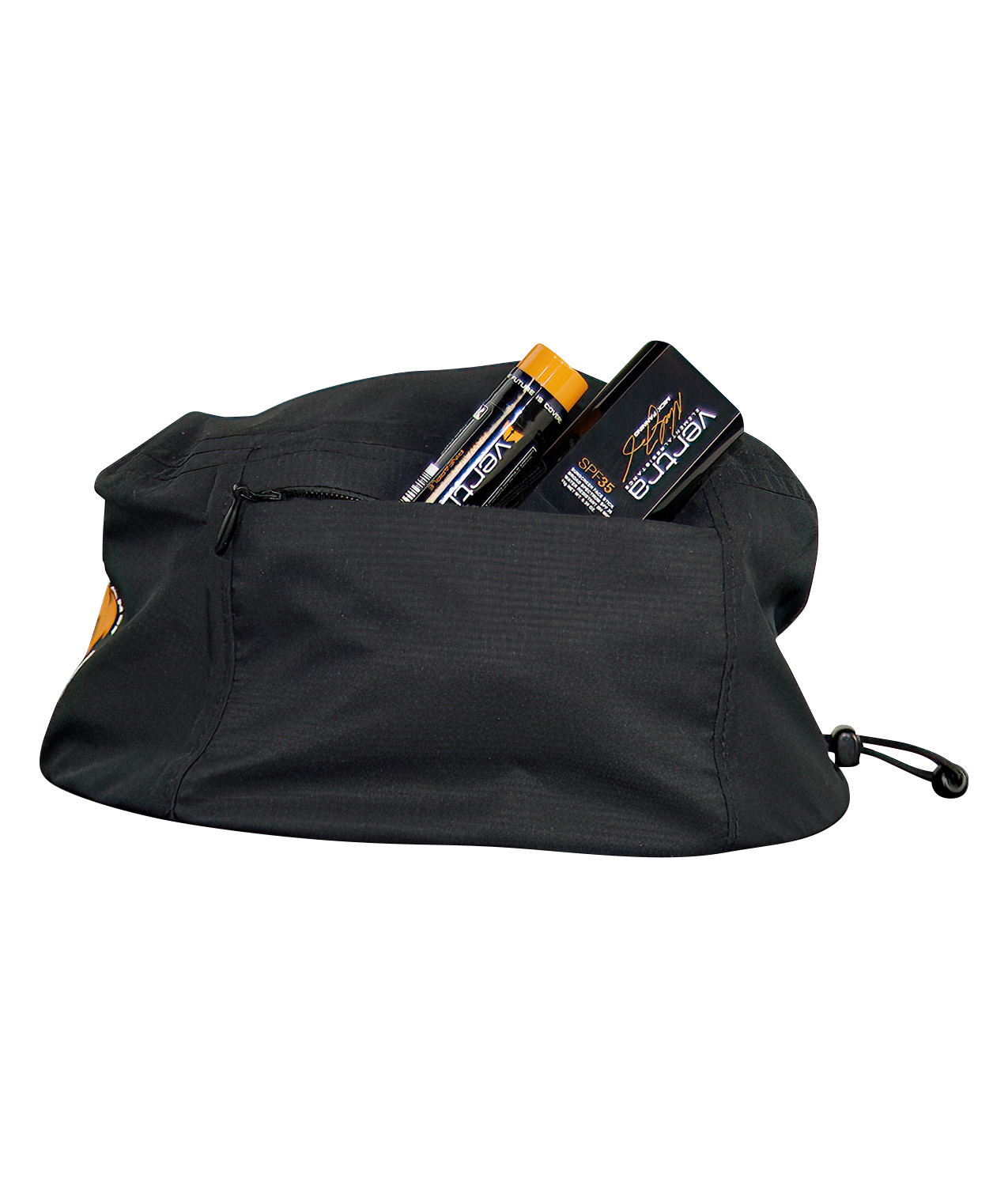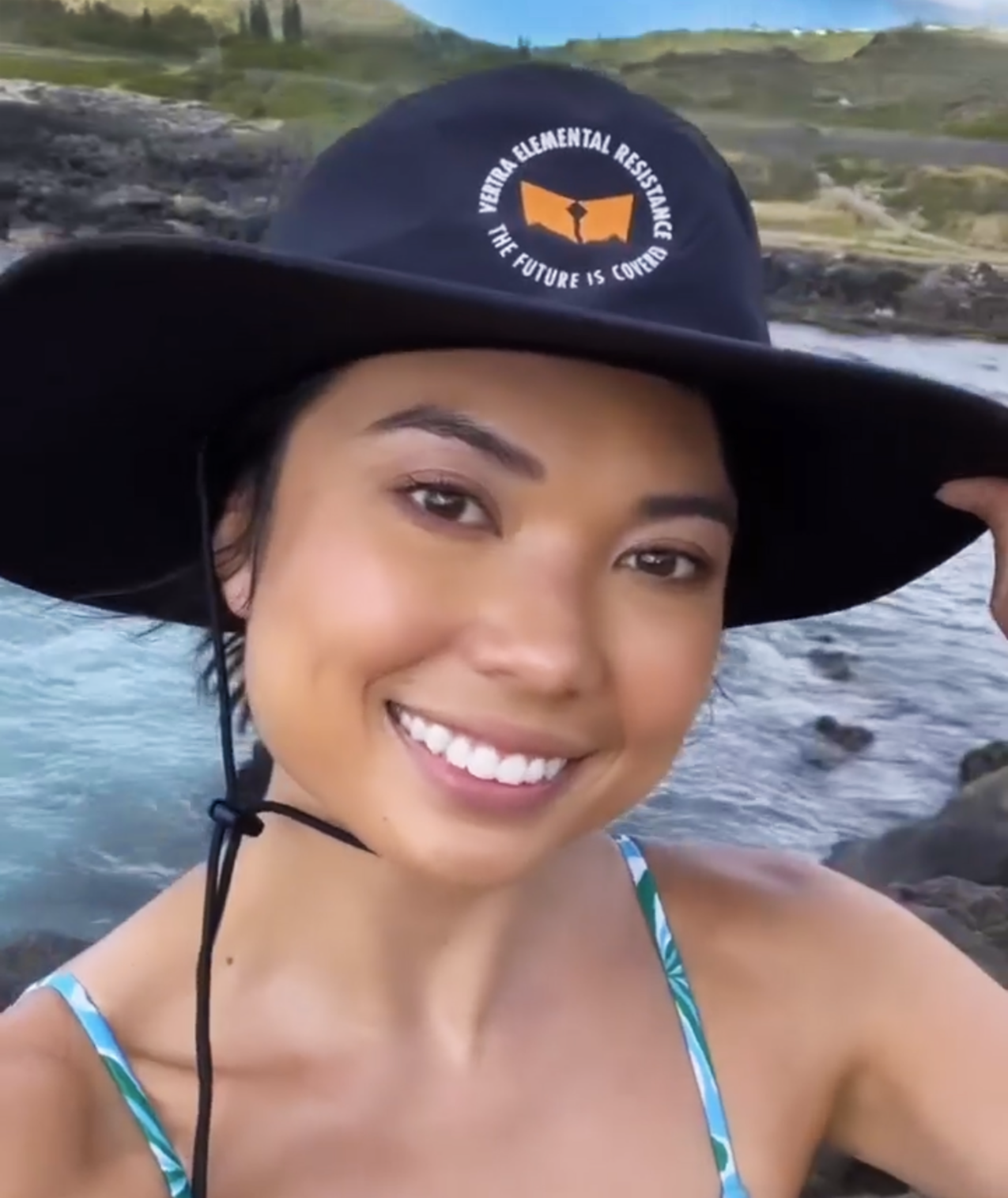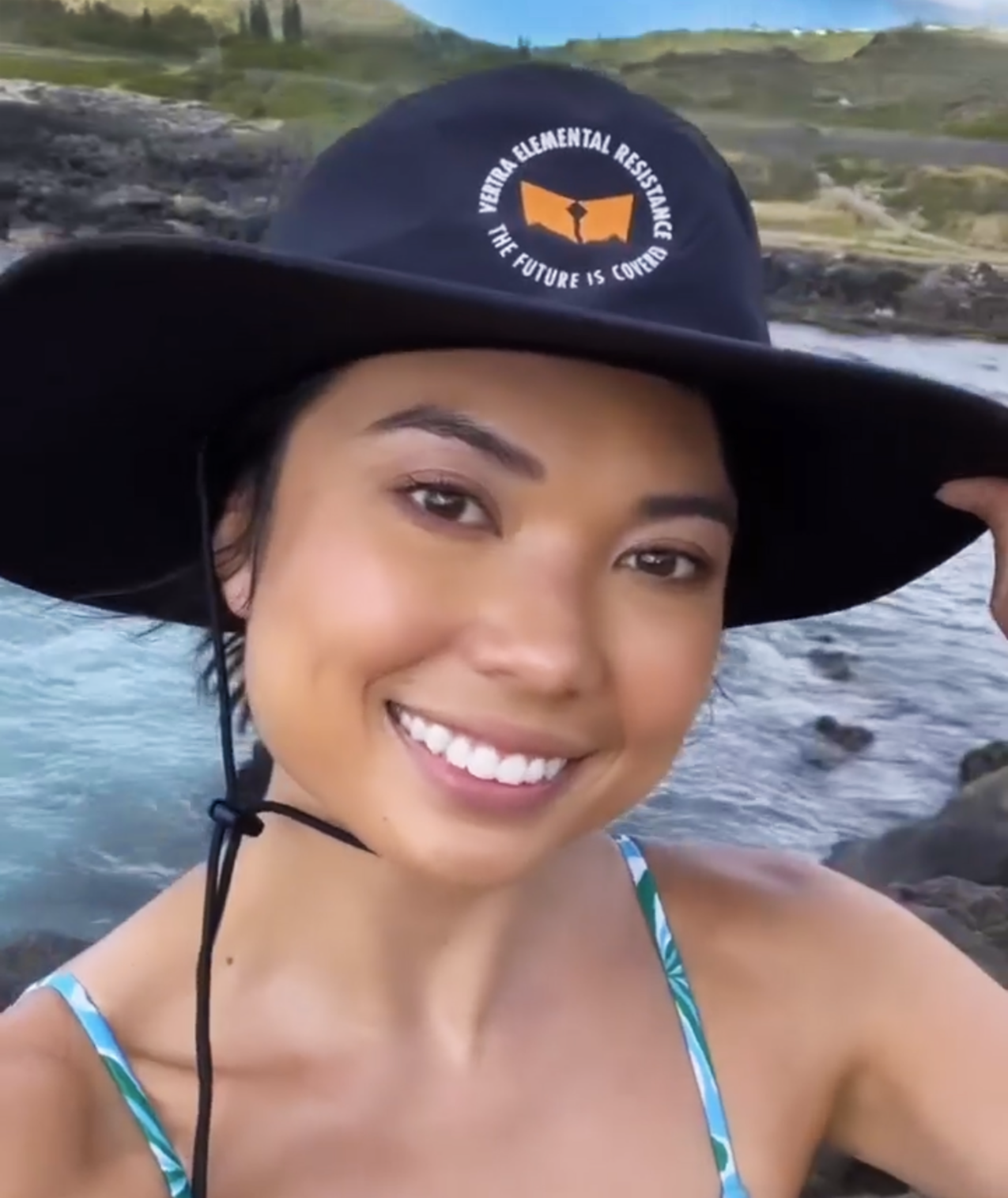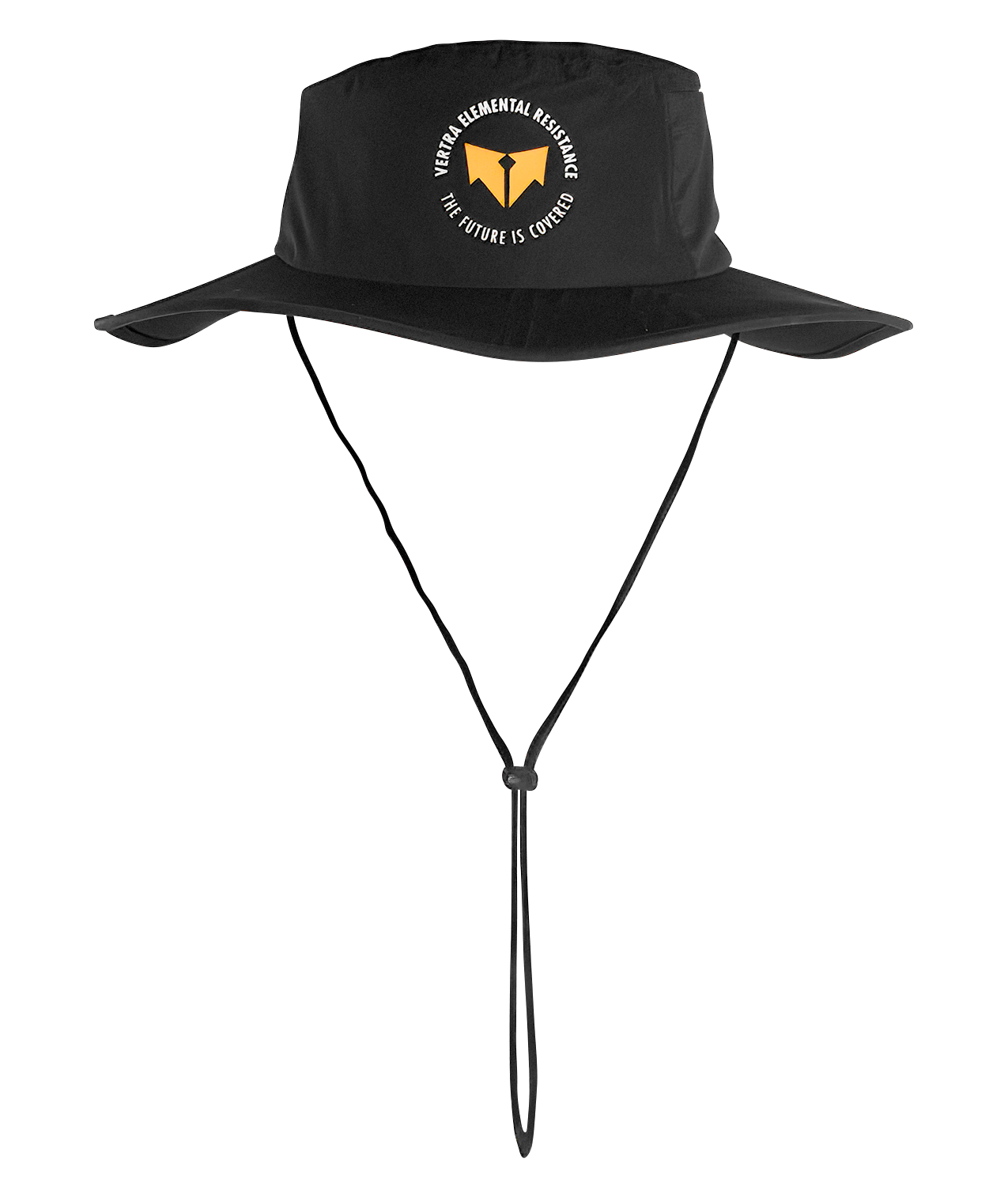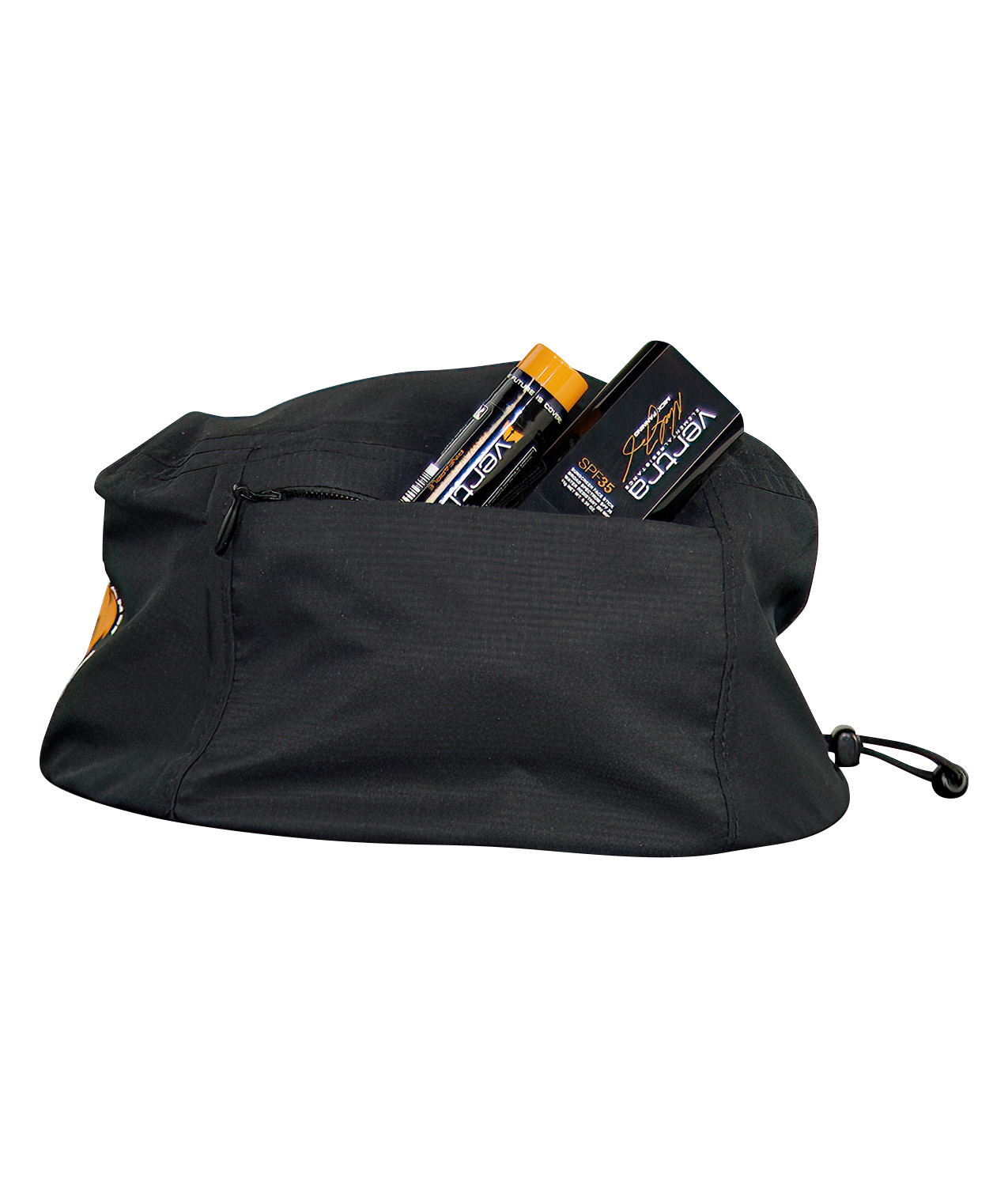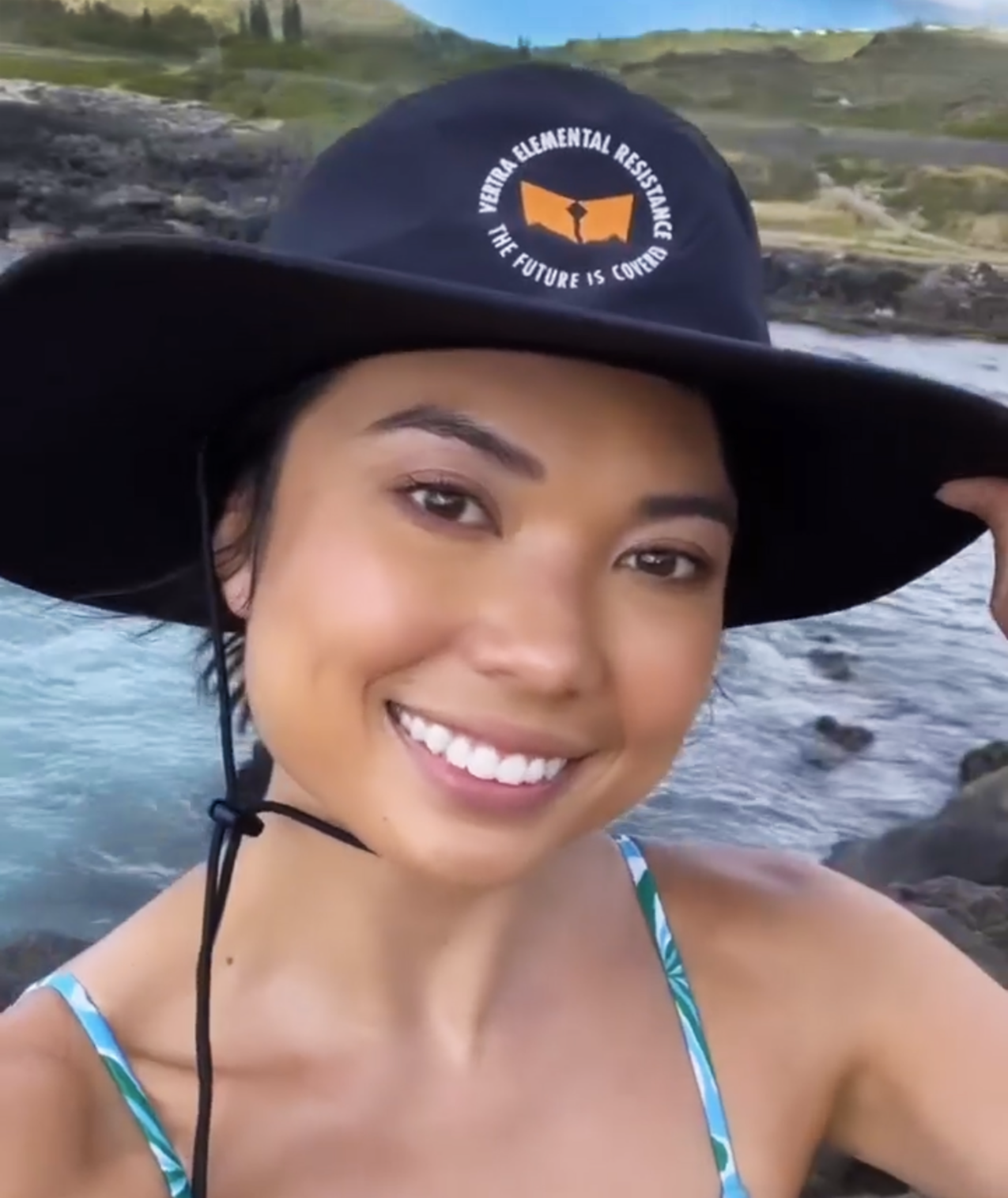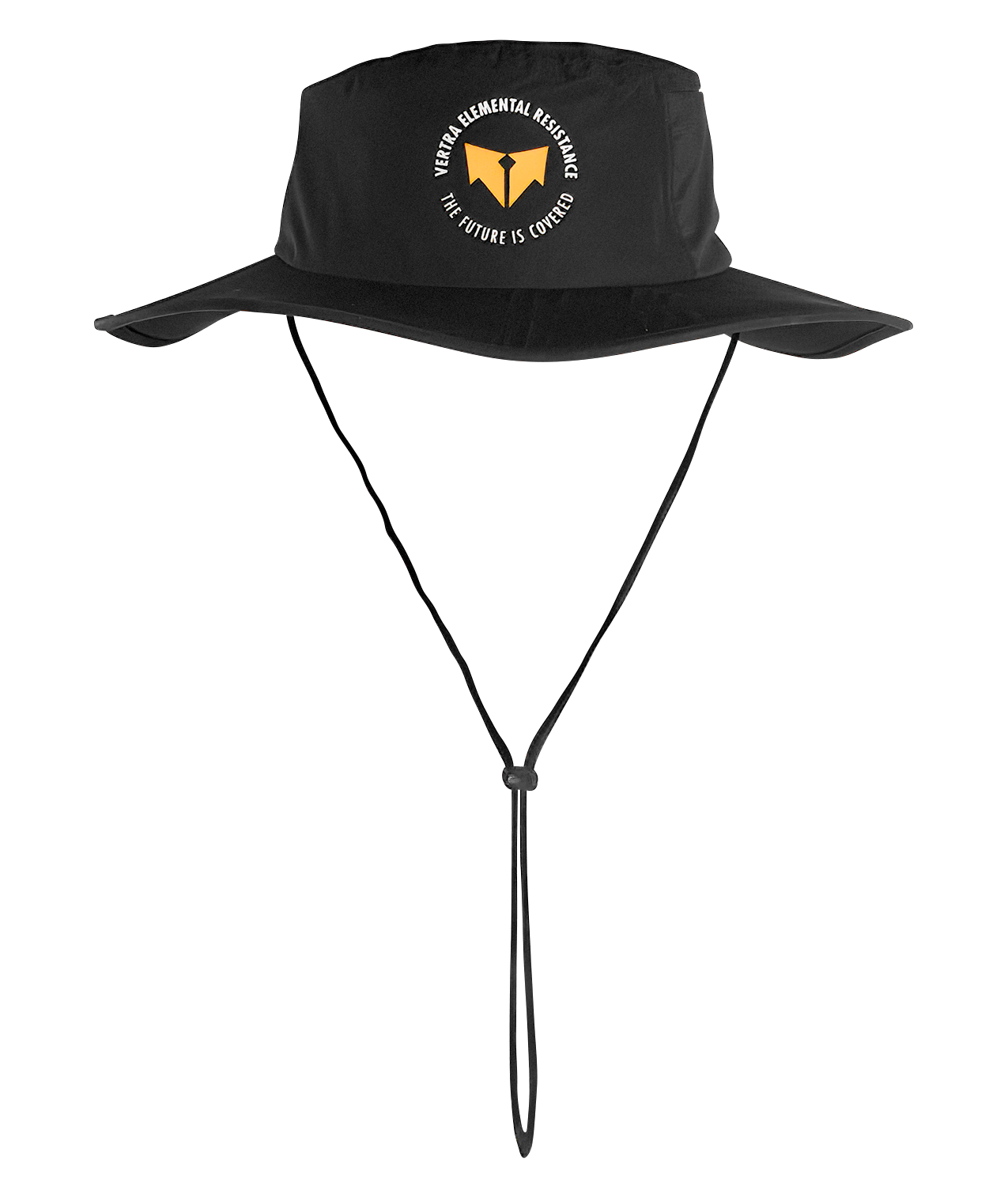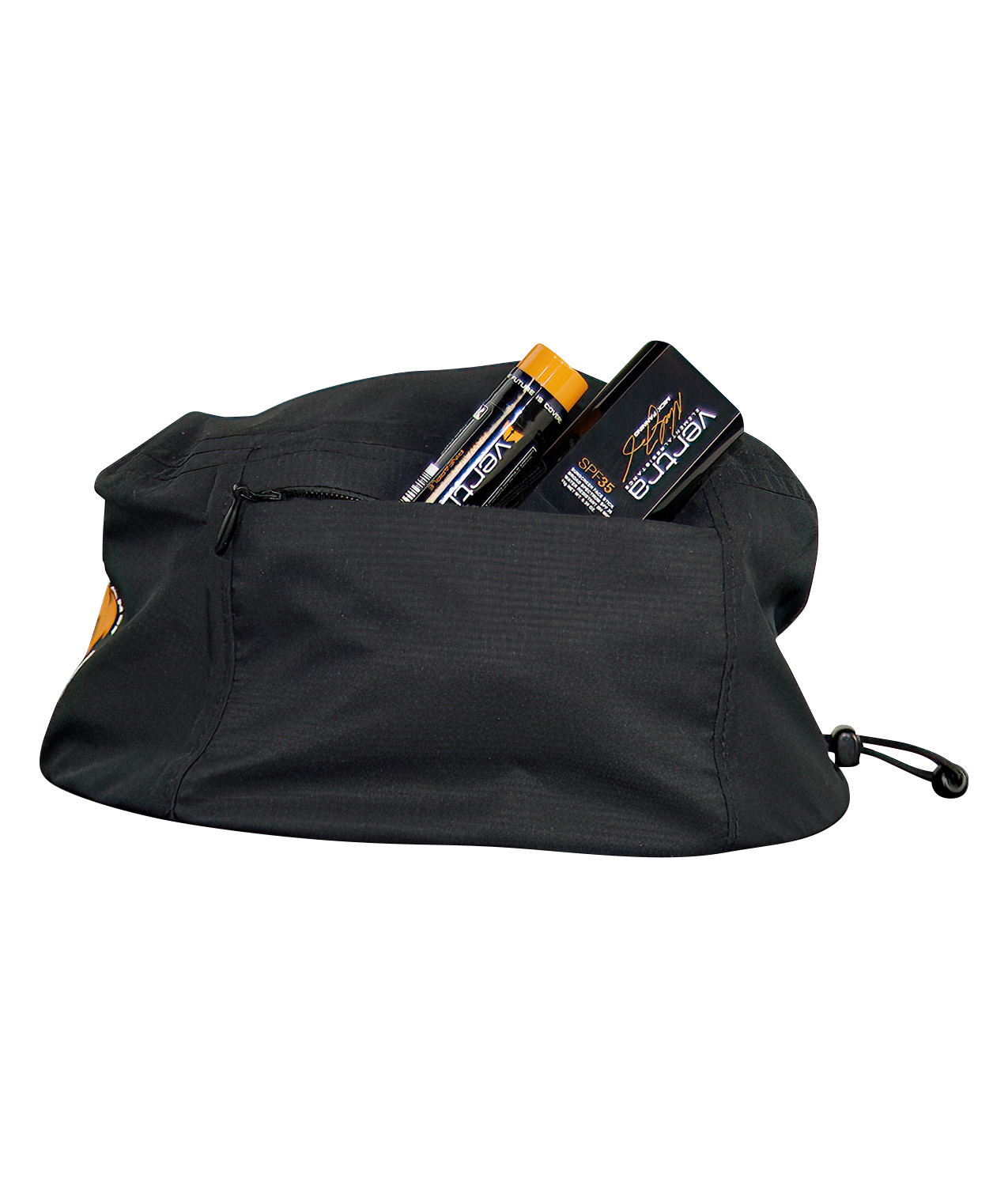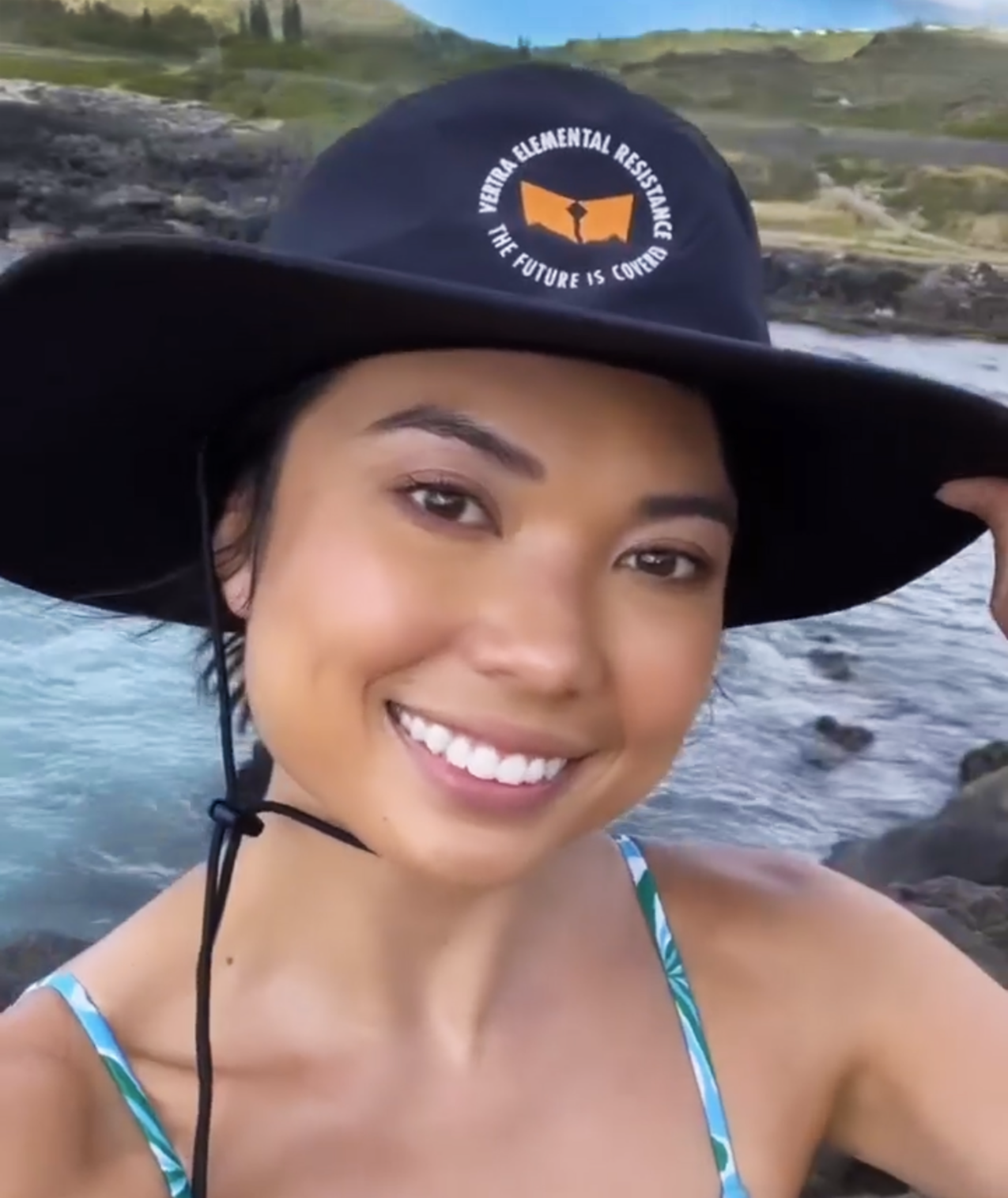 Rapids Hat UPF 50
The perfect addition to your outdoor adventures, so you'll be hands (and worry) free all day long.

Features & Benefits

Adjustable Toggle & Crown adjustment, designed to keep your hat secure

Waterproof Zipper Pocket, which fits a face stick, ID, money, or keys

3.5" Stiff Brim, which meets the 3" FDA recommendation for sun hats

Floatable Brim

UPF 50 material

100% Polyester
What Is UPF Clothing?
UPF stands for Ultraviolet Protection Factor; clothing made with UPF material reduces UV rays from penetrating your skin. The Skin Cancer Council recognizes the importance of wearing UPF clothing, in addition to SPF. According to the Skin Cancer Foundation's Seal of Recommendation, a UPF rating of 30 -49 is very good protection and a rating of 50 and above is considered excellent.

Directions
Put on the hat, then adjust the toggle and crown adjustment to secure. Wash as instructed on the tag.